Our purpose is to create an environmental graphic experience for our clients that aligns with their design and culture. Our team of professionals passionately supports this purpose by using our design, project management, and fabrication expertise to guide our clients through the graphic process, in turn keeping our company profitable, rewarding our employees, and giving back to our community.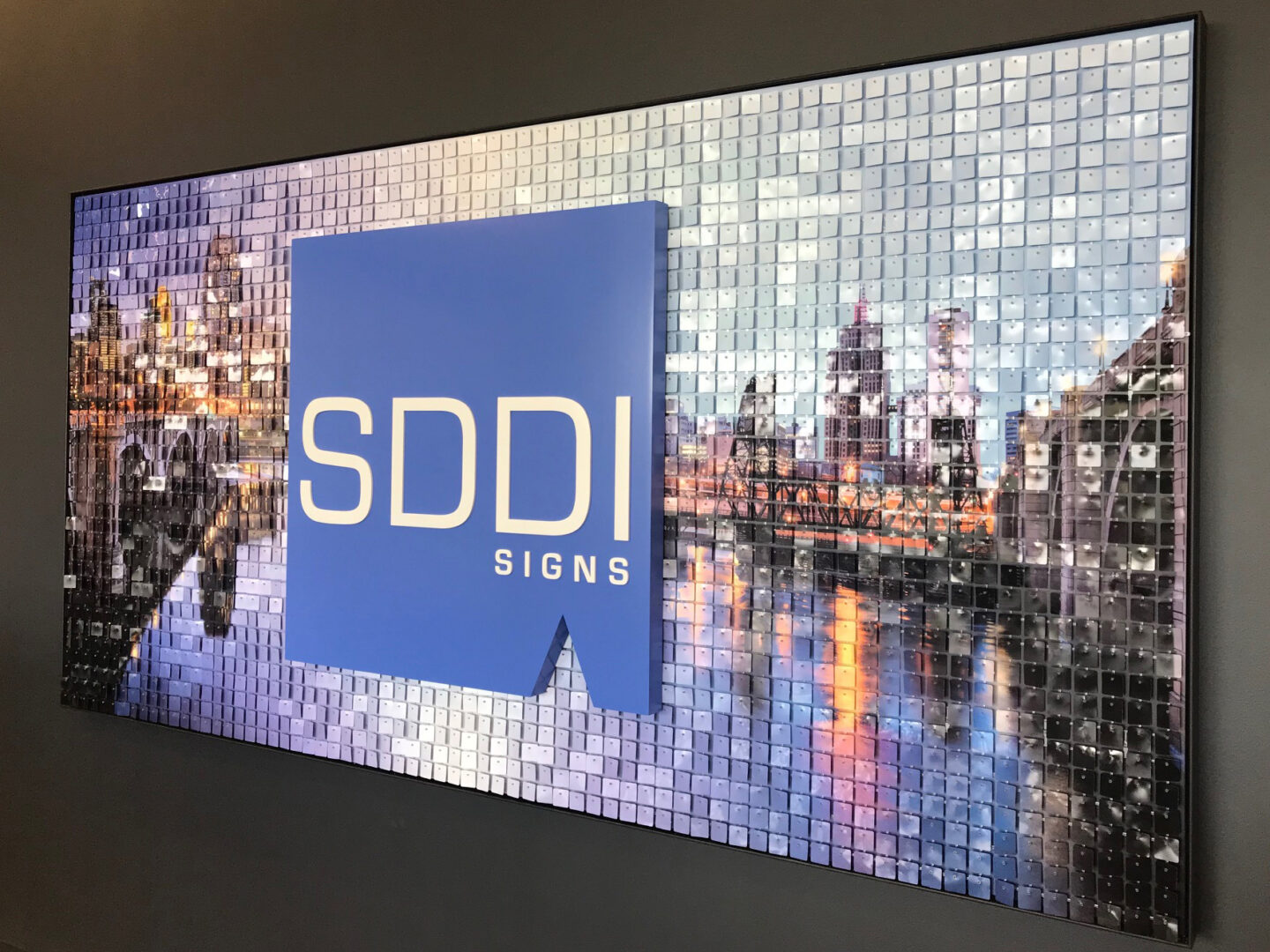 SDDI Signs was started in 2002 by Catherine and Sean Sowder. They saw the need for superior project management and on time delivery of quality signage products. Their commitment to offering a more complete signage process including design, consultation, project management, manufacturing, and installation has made them a leading provider of signage solutions for over 18 years.
The SDDI team brings over 60 years of experience to deliver innovative signage for businesses and public spaces. Our consultants, graphic designers, project managers, manufacturers and services providers work as a team to provide comprehensive and integrated service, and innovative signage solutions.